Welcome to First Medical Source (FMS)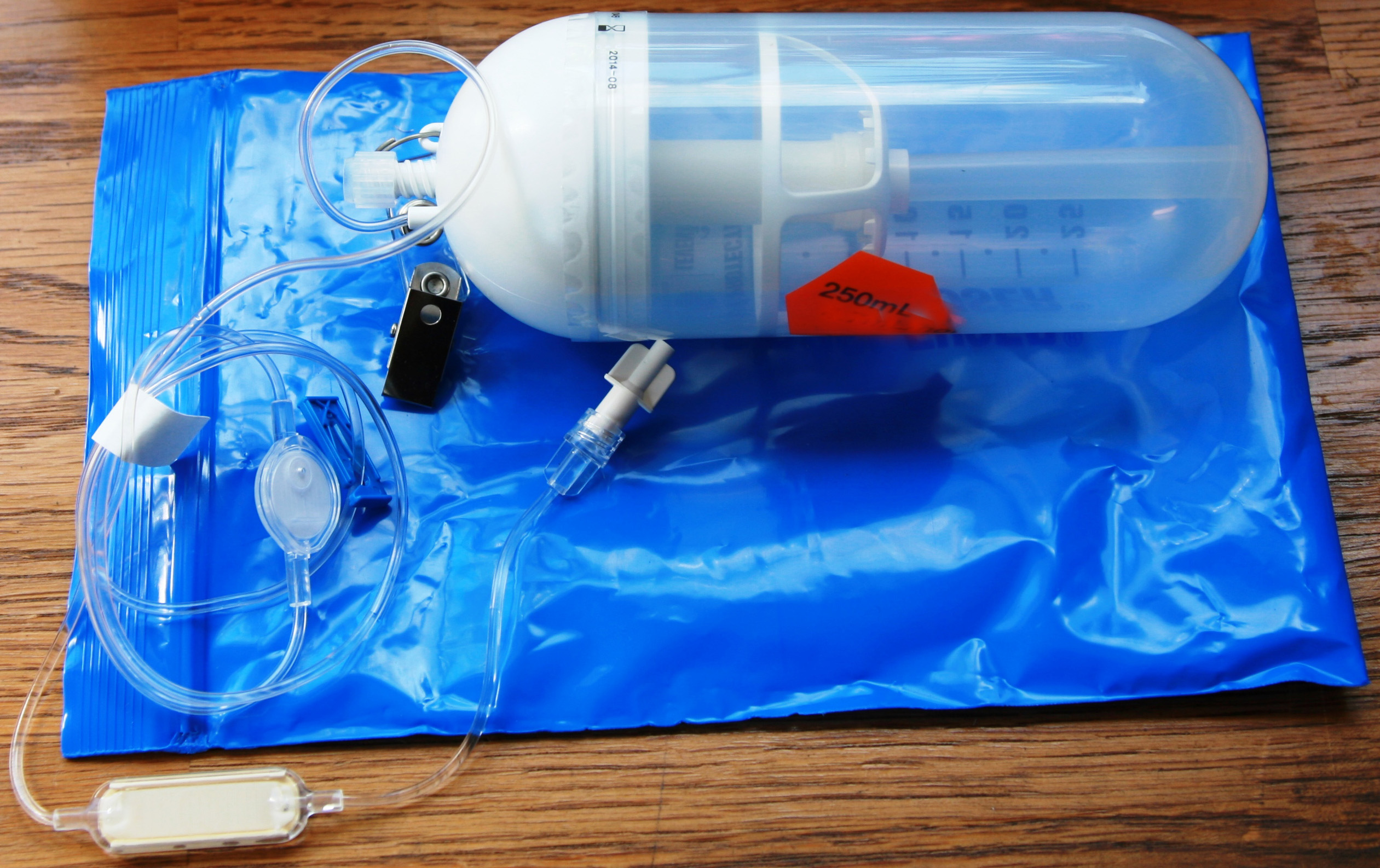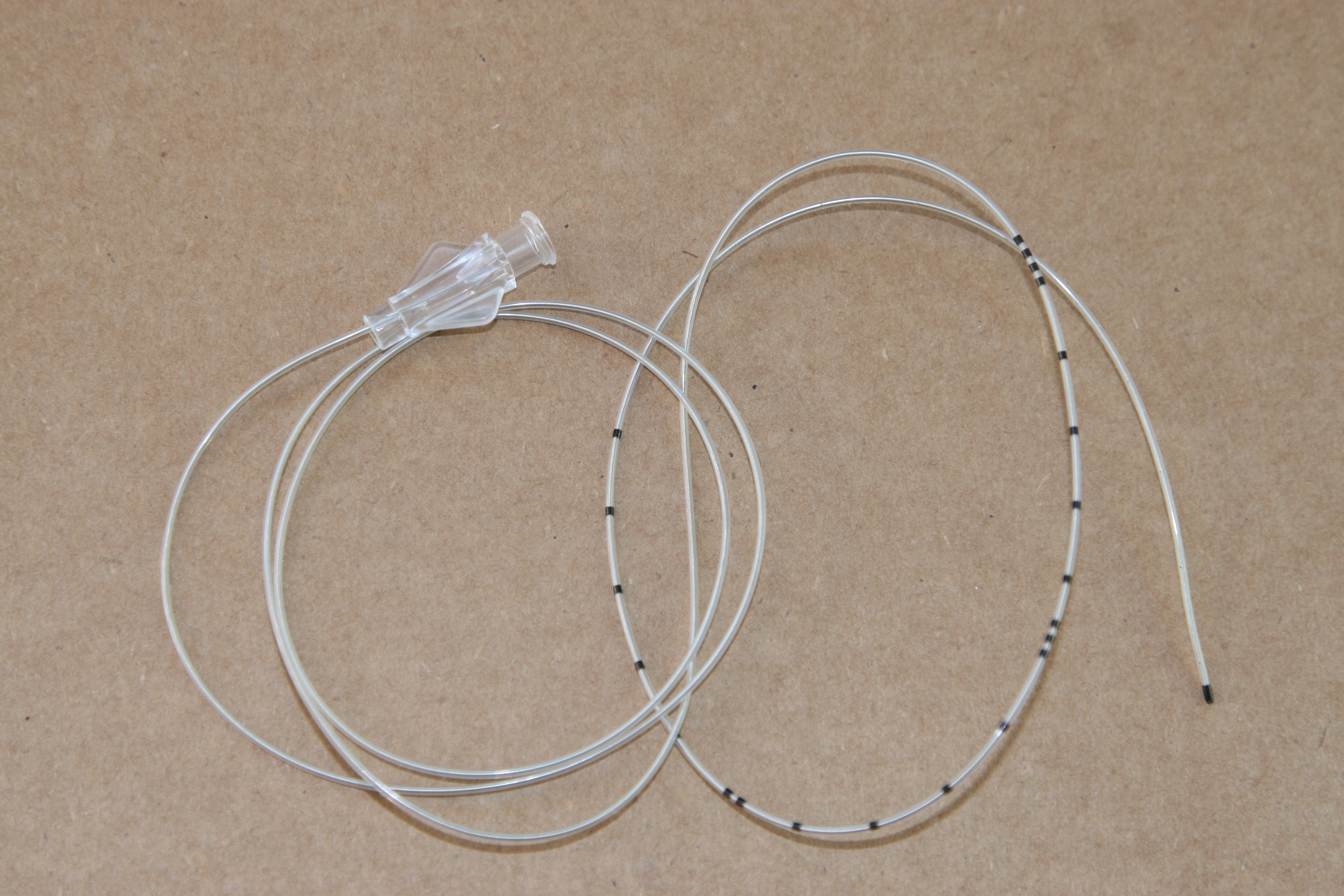 US Quality Medical Products at Off-Shore Prices  and More.

We are here to provide for your local anesthesia needs.
We are here so you don't have to pay monopolistic prices or suffer bureaucratic delays.
We are committed to on time delivery of safe, performing, and price competitive medical devices. 
FMS News and Updates
CAUTION: FMS products are contraindicated for intra-articular use. There are inherent risks in using any medical device. Please refer to the product labeling for Indications, Cautions, Warnings and Contraindications. Failure to follow the product labeling may directly impact patient safety. Physicians are responsible for prescribing and administering medications per instructions provided by the drug manufacturers.