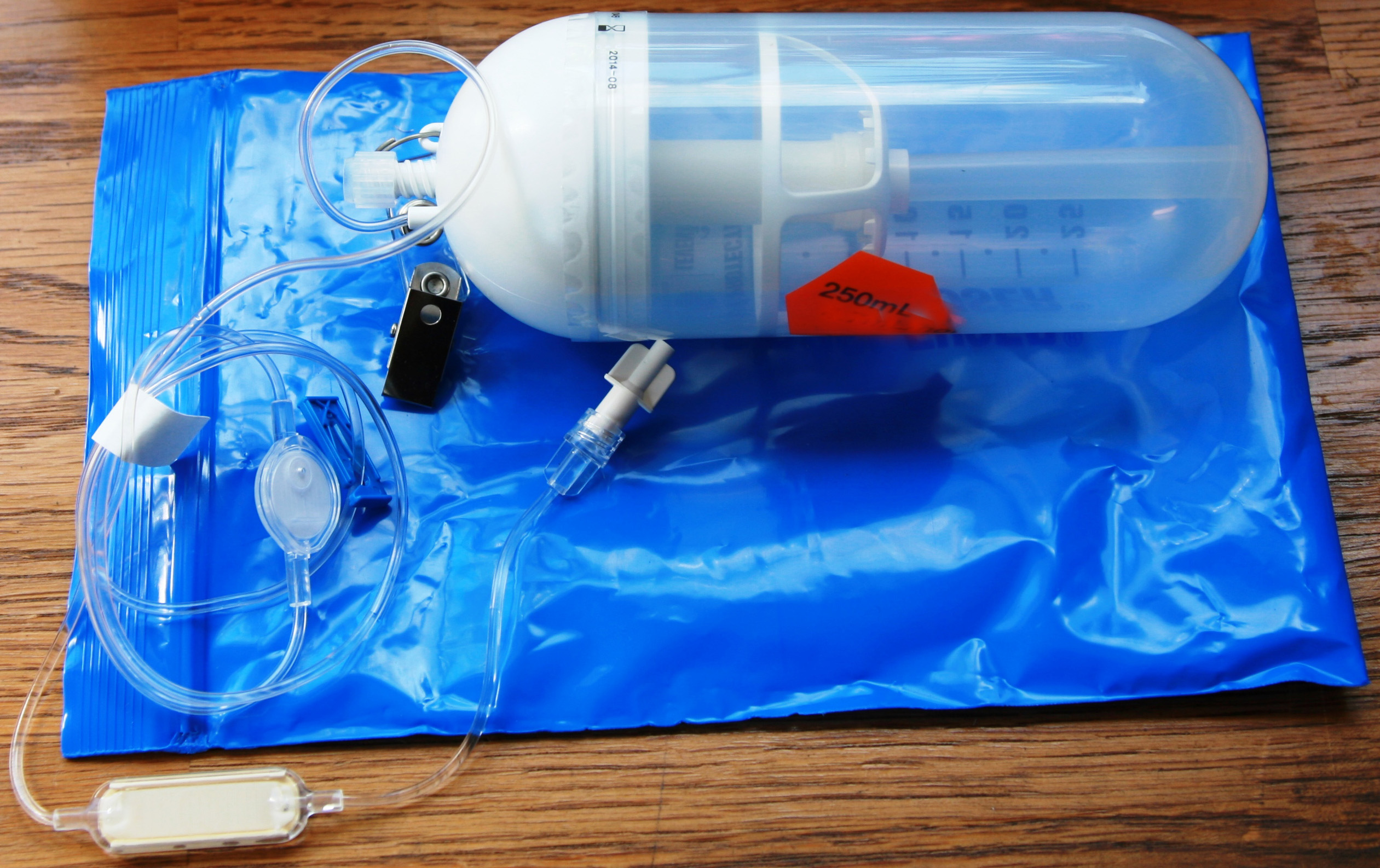 We offer easy to fill, safe, and accurate disposable infusion pumps to satisfy your local anesthesia needs:
Not made with natural rubber, Latex or DEHP
CE Marked
Easy to fill
Fill-Volumes up to 250 mL
Infusion rates 2.1 ml/hr (5 days) or 5.2 ml/hr (2 days)
Accuracies of up to +/- 10%.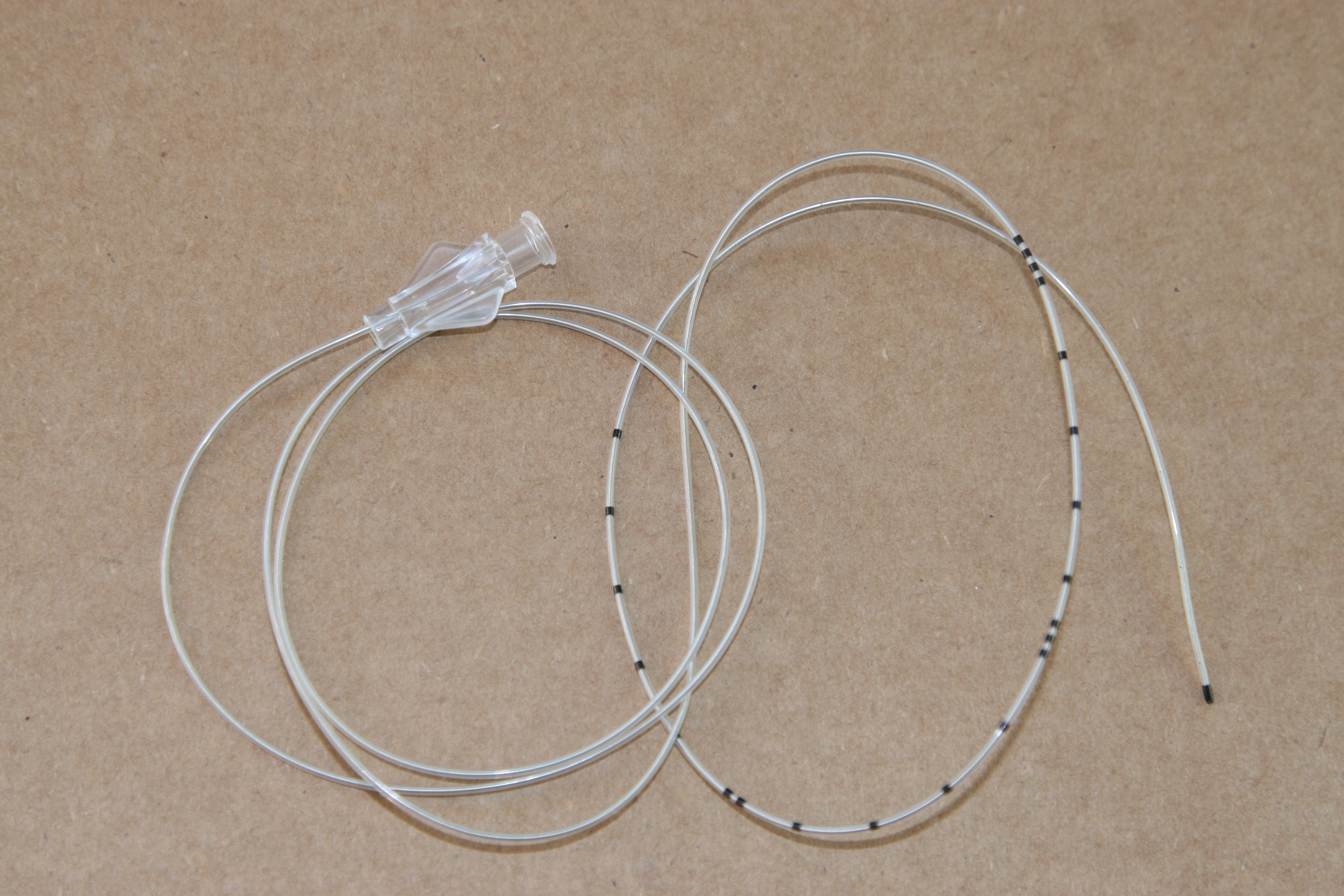 Conduction catheters with 0.5" to 10" Fenestrated areas.
Split Sheath Introducers 4.5", 6", 8", and 12" long.
All products are manufactured in compliance with QSR and ISO 13485:2003.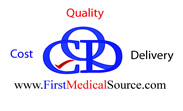 CONSULTING SERVICES

Quality and Regulatory
Sterilization Validation
Process Validation
Packaging Validation
Laboratory Testing
Cost Reduction and Process Optimization
Outsourcing and Supply Chain Management
Project management
Life cycle management
Building outperforming teams
Feedback Management, and TQM